ROOMS & SUITS
WILPATTU CORRIDOR & TREE HOUSE HOTEL
There are only a handful of places on earth where you may wake up to the calls of a tropical wild, and that too on an uncharted cultural heritage. At the edge of Sri Lanka's most popular national park, this experience is all too familiar in a natural habitat we have shared with wildlife for centuries, and now with the world for centuries more.
Proudly emerging out of the ancient wilderness, our hideout of charming Sri Lankan hospitality in the deep wilds brings a sense of luxury and refinement to the harmonious disorder of our resident grasslands. Embodying the true spirit of nature, we believe in a sustainable coexistence that extends an open invitation to indulge in our hospitality.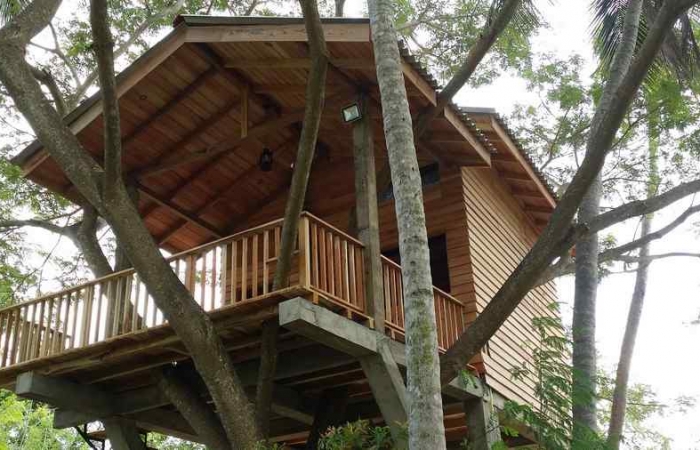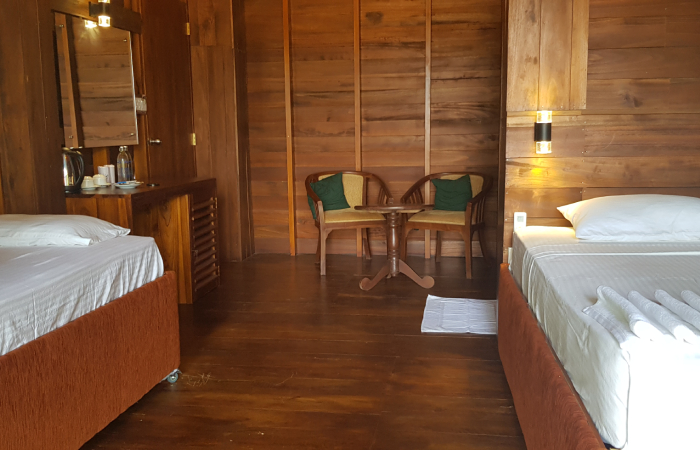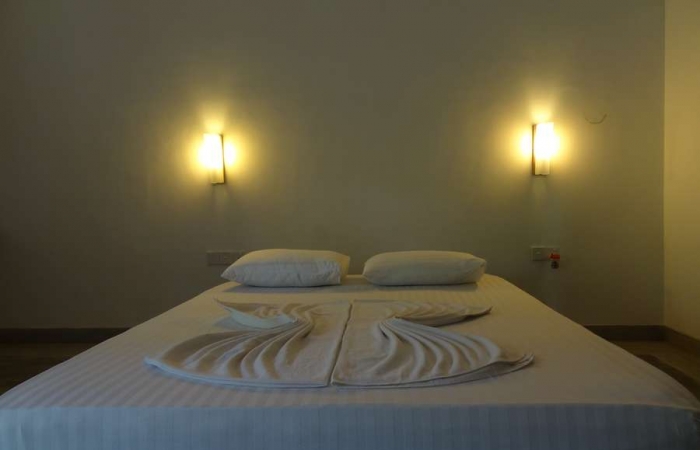 Deals for early birds, deals for last minute reservations, deals for groups – Discover the current packages and amazing Sri Lanka hotel offers available for an even more enjoyable stay with us. To provide additional benefits to our guests, we frequently partner with others to offer a package of additional value to you, including extended stays, safari packages, and other money-saving perks.
Escape to the luxurious wilds of Sri Lanka at Wilpattu Corridor & Tree House Hotel, with special offers to entice you throughout the year and Experience Wilpattu at its best and double the joy
Call us now on + 94 77 376 7113 for last minute deals!