LIVING IN LUXURY AMIDST NATURE AND WILDLIFE! SUCH A UNIQUE EXPERIENCE IN A BEAUTIFUL SETUP
Perhaps the uniqueness of Wilpattu Corridor & Tree House hotel, is equipped to share the best of Sri Lanka with you – be it within or beyond the confines of our charming home perched on a tree top. In addition to 24-hour room service across the property, we also feature a 24-hour travel desk to help plan your island adventures from our hotel. Daily housekeeping and a dedicated laundry service complement our list of facilities to ensure your comfort in our home, while free wireless internet is also available to keep you connected even at the edge of the wild. Should you require, Wilpattu Corridor & Tree House Hotel also features e-mail services.
Our location on the deep inlands of Sri Lanka also comes with the benefit of direct water Villu's and tank access. For your safety and if you wish our team of trained tour assistants will accompany you with this tours. We use Low lighting to blend in with the nature and No TV and other noise generating entertainment and we do not have a swimming pool, however, there are plenty of varied activities to fill your stay so we guarantee you will not miss the TV or the pool. For simple recreation, you are welcome to use our home library while you sip a cup of herbal tea, or if you wish to simply unwind and relax, our home garden will always welcome you with an invitation of bliss and tranquillity.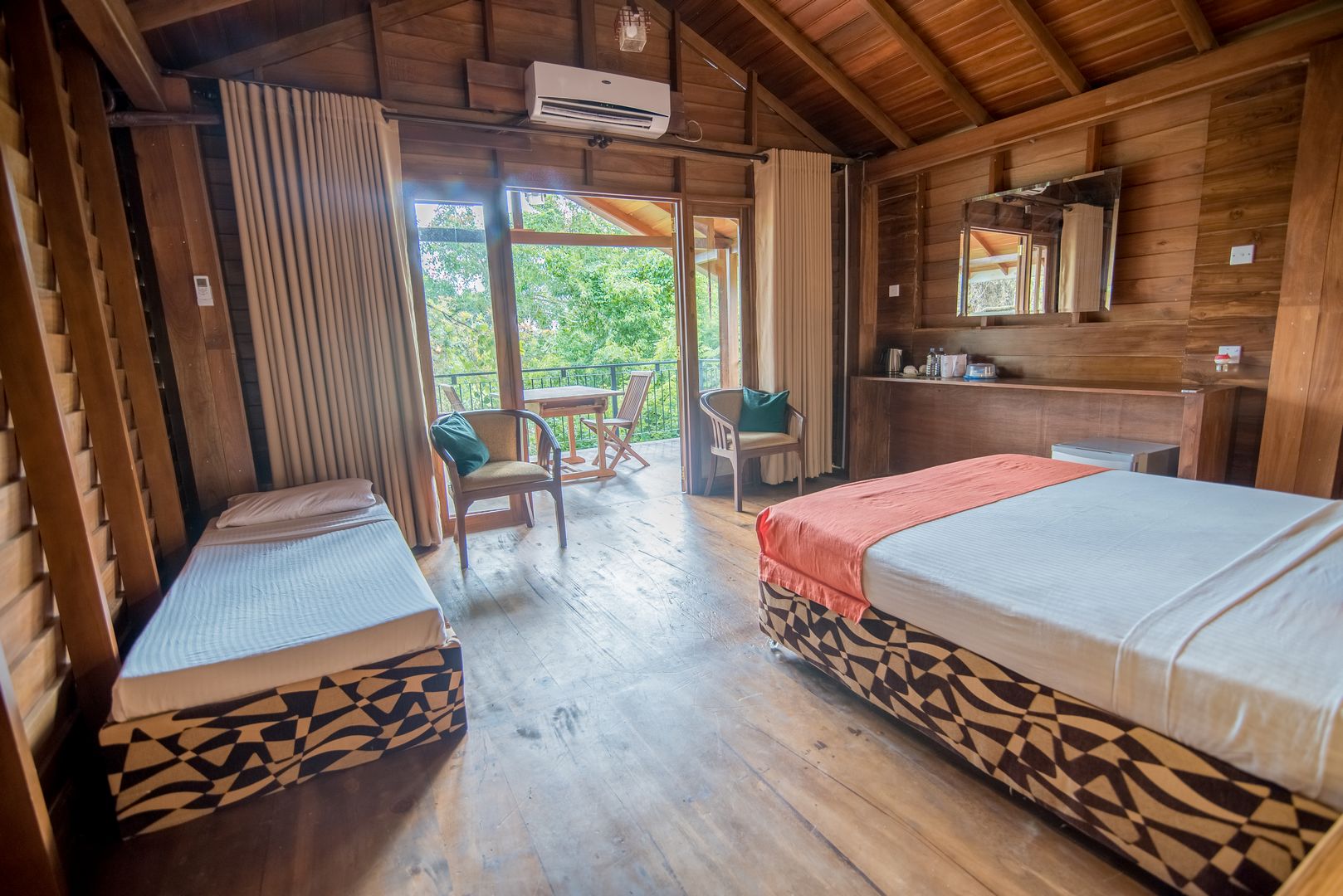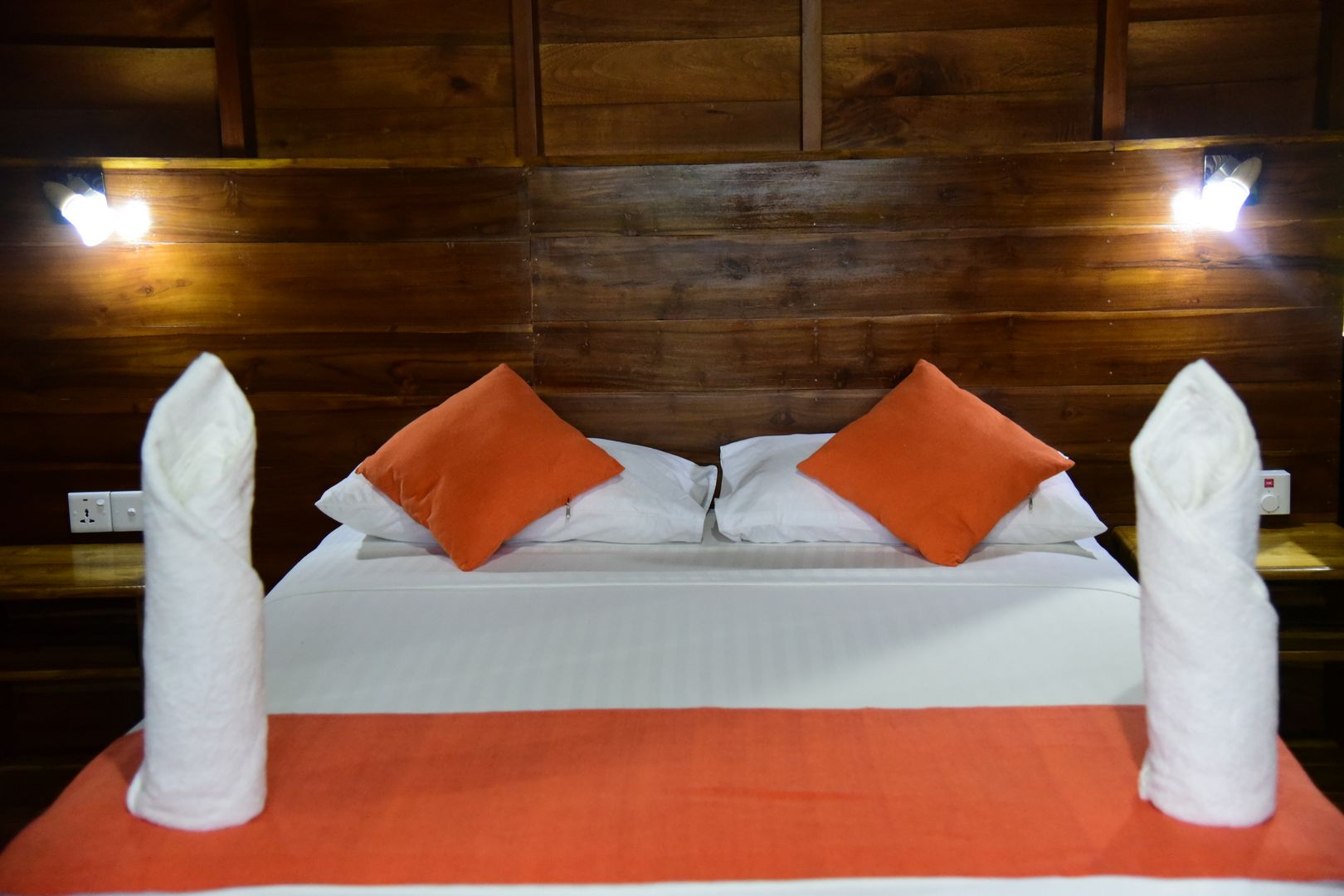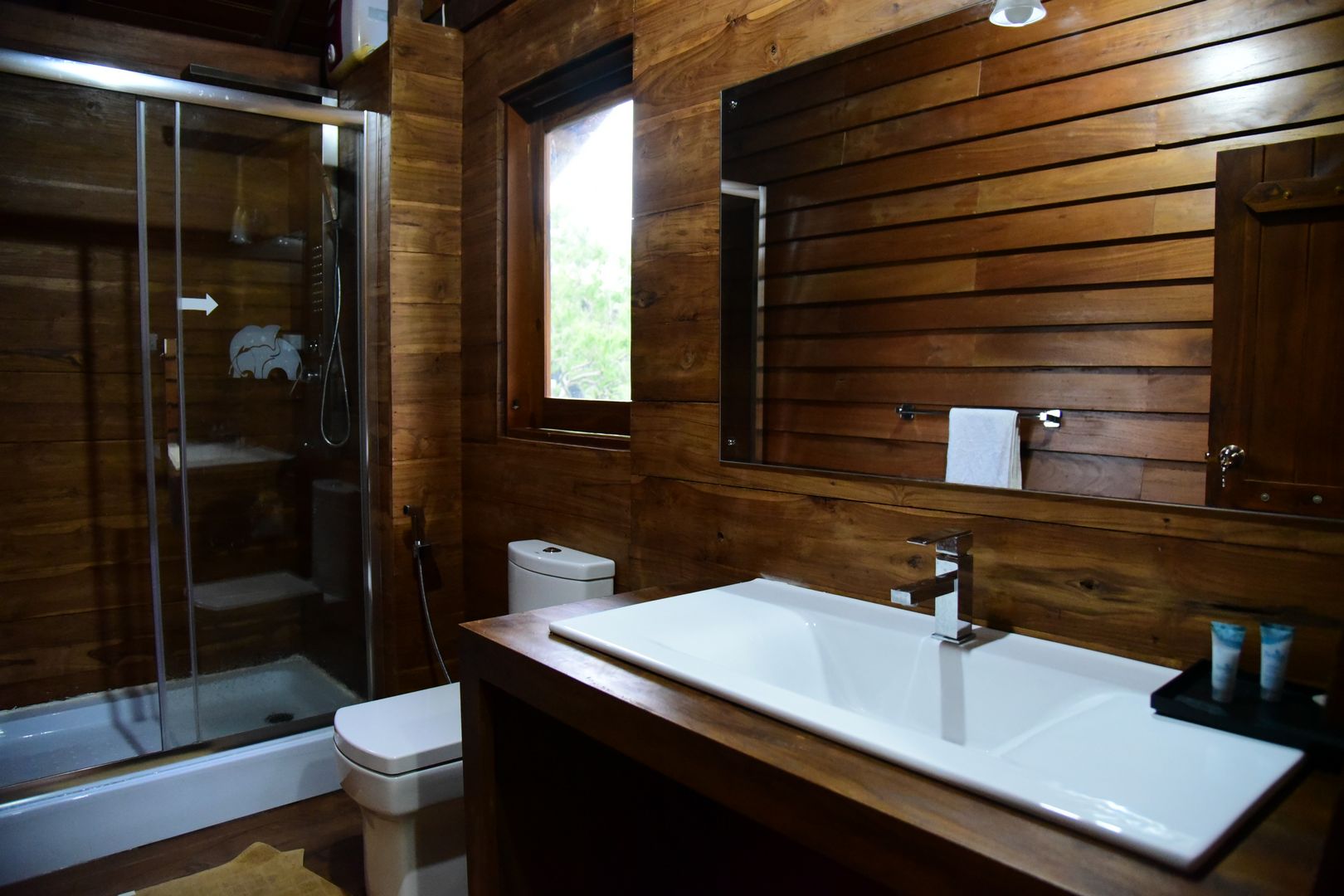 FEATURES AND AMENITIES
24 Hours Medical Assistance
Attached Modern Toilets, And Open Format Showers With Hot And Cold Water
Mosquito Nets And Natural Repellents
In-House Cook And Sri Lankan And Western Menu Options
We Do Not Serve Alcohol But Permit Our Guests To Consume Their Own At The Premises. We Care Deeply For Our Natural And Social Environment, We Try To Do Our Best To 'Touch Gently', So Please Bear With Us
Mobile Signal Strength Is Usually Low As We Have Retained The Luscious Greenery Around Us
We Do Not Sell Bottled Spring Water, But Provide Boiled Drinking Water Free Of Charge